An anti-war platform for the 2021 federal election from the Canada-Wide Peace and Justice Network
It's time to make Canadian militarism an election issue. Click on each of the four sections below to learn more about our demands.
Election platforms, toolkits and resources from our members
Members of the Canada-Wide Peace and Justice Network have put out the following election resources.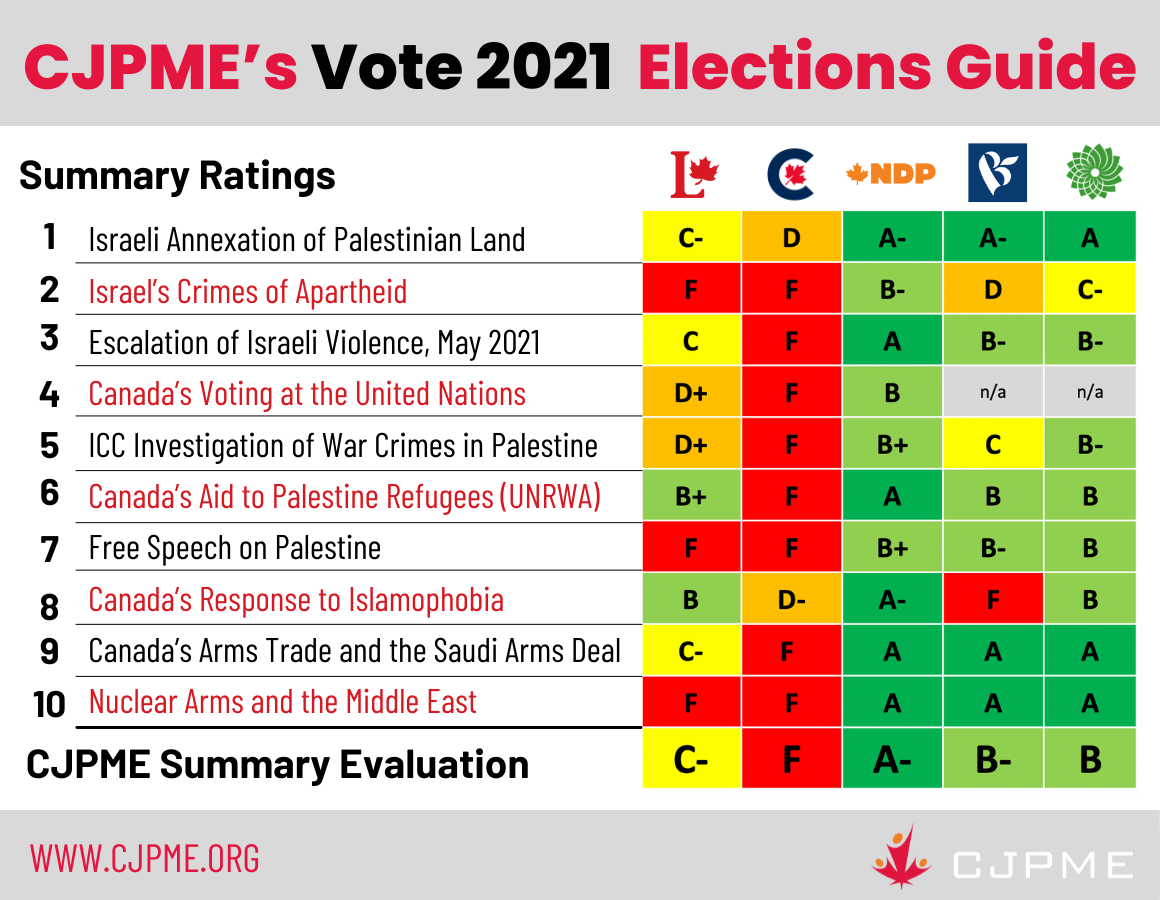 A detailed guide on Canadian federal parties' positions on the Middle East
A non-partisan campaign galvanizing Canadian voters to raise Palestinian human rights in the federal election.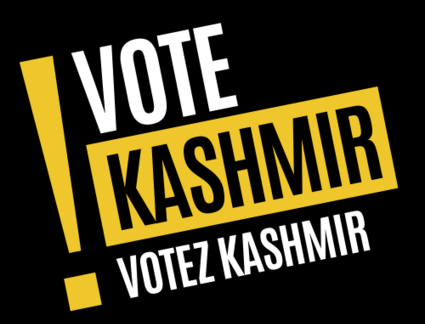 Campaign calling for a human rights based approach on Canada's policies on self-determination for Kashmir
Federal Leaders asked where they stand in support of human rights and international law for Palestinians.